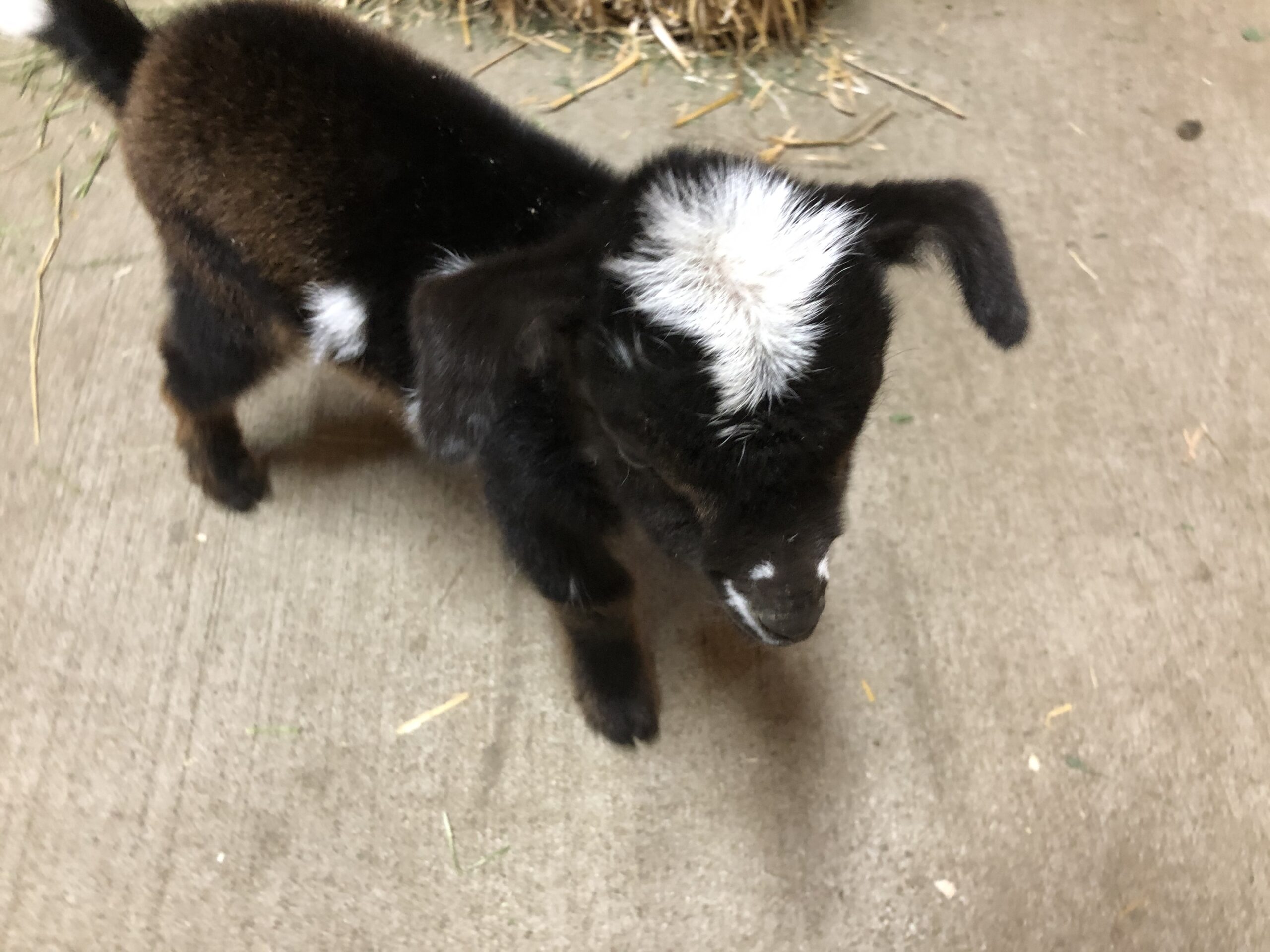 Kidding Is Just Around The Corner
As the temperatures are forecast to drop dramatically (with one forecast calling for temperatures 10 to 25 degrees below average), our first kidding date is just days away. We have three does that are confirmed pregnant and we expect our first kids to arrive around the 11th of February and then over the next month should have delivered all of our spring kids. We are currently planning for a summer kidding and a fall kidding as well.
With a little bit of technical luck we plan to have a barn cam operational that will capture at least some of the kid goat high jinks!
Check out these baby bumps and you will know these girls are getting ready to deliver.